Avene Skin Care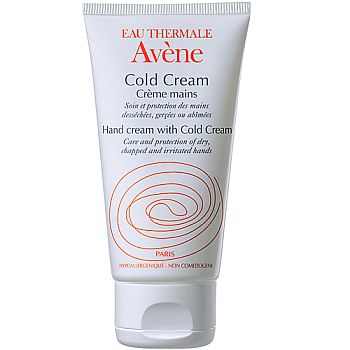 Price:$24.95
On Sale: $21.95
In Stock
Cold Cream Hand Cream A non-greasy, nourishing and hydrating hand cream for all skin types. BenefitsMoisturises, protects and nourishes dry,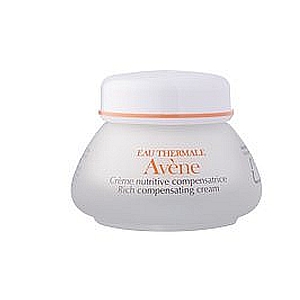 Price:$61.95
On Sale: $52.00
In Stock
Rich Compensating Cream A daily moisturiser for very dry sensitive skin formulated to intensely nourish and protect the skin. BenefitsExtremely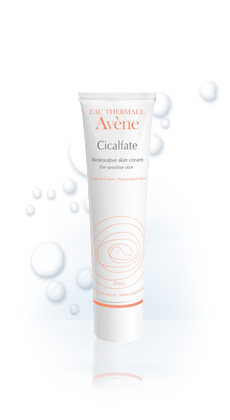 Price:$14.95
On Sale: $11.95
In Stock
Cicalfate Restorative Skin CreamA technologically advanced cutaneous barrier cream to help soothe and restore damaged, dry, cracked and non-oozing atopic skin.