Bach Flower Rescue Remedy Drops 10mL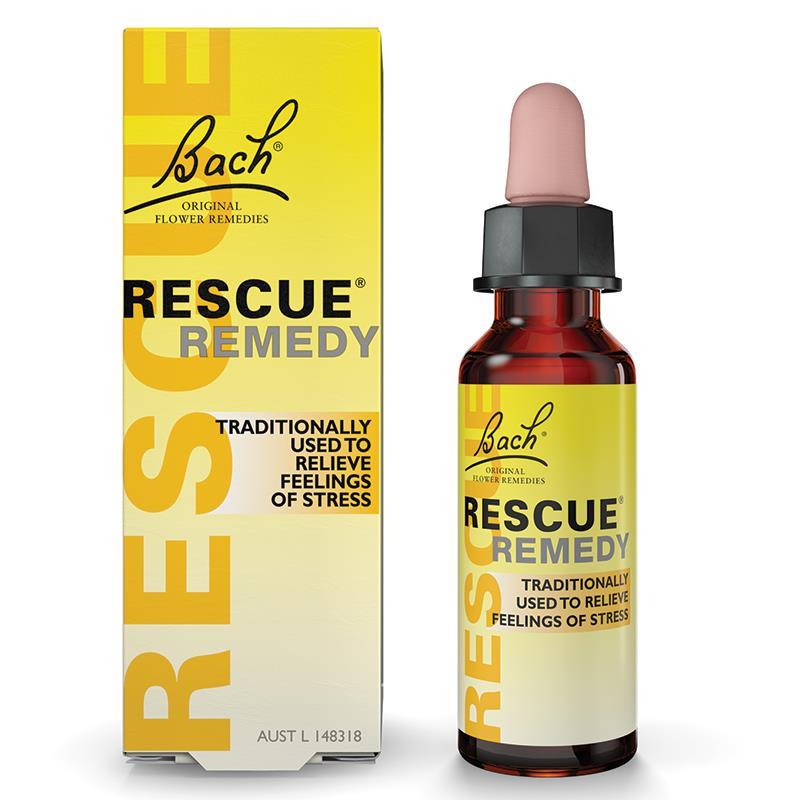 Bach Flower Rescue Remedy Drops 10mL
RRP $18.99
$15.99
---
DESCRIPTION
The original Bach Flower Essences is a system of 38 Flower Essences that corrects emotional imbalances: negative emotions are replaced with positive.
The Bach Flower Essences are 100% safe and natural and work in conjunction with herbs, homeopathy and medications. They are safe for everyone, including children, pregnant women, pets, elderly and even plants.
Help any stressful situation where you need to be able to collect yourself and be in charge of your emotions.
The Bach Flower Essences are simple and easy to use for anyone.
| | |
| --- | --- |
| Catalogue Code | 2665 |
| Brand | Bach Flower Rescue Remedy |
| Manufacturer | Bach |
| Script Required? | No |
Related Products