Operating Since 2002

Free shipping over $99

Free Expert Advice*
*Free expert advice from our pharmacist or pharmacy assistants.
If you have any questions regarding our products or services, please feel free to call us on (07) 5539 8438. We will endeavour to take your call or respond back to you within 24 hours.

Operating Since 2002

Free shipping over $99

Free Expert Advice*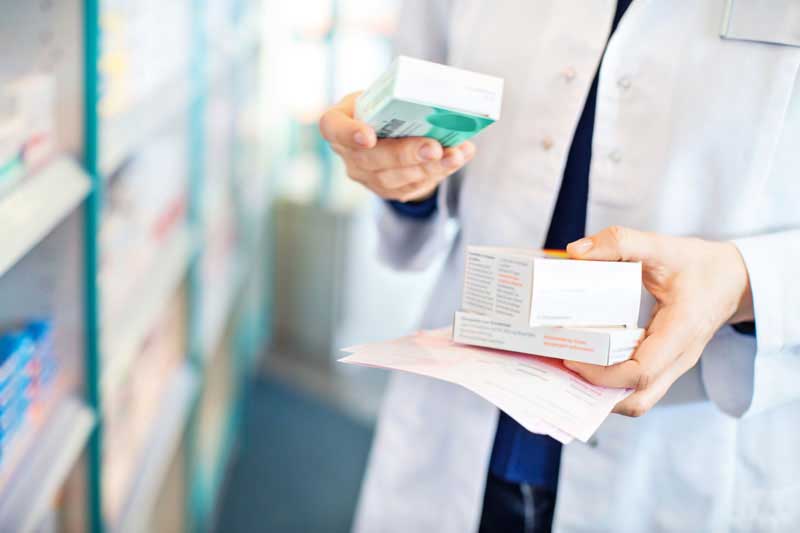 Prescriptions
Find Out More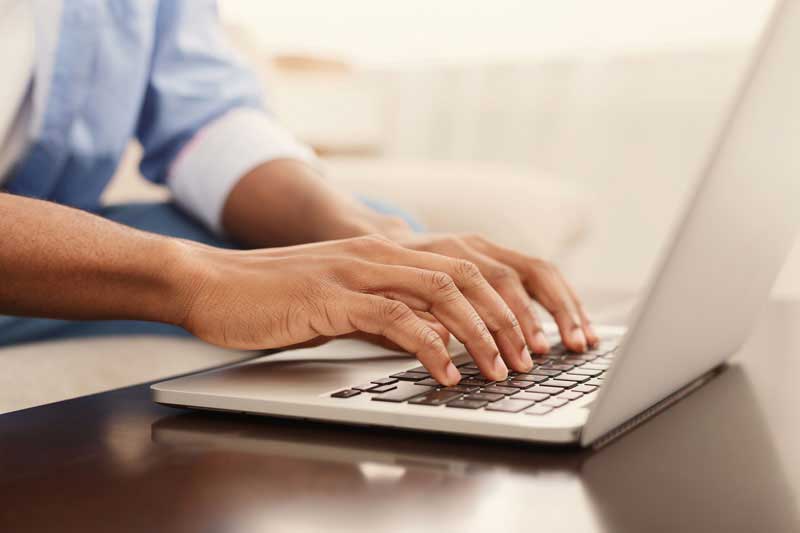 Blog Posts
Find Out More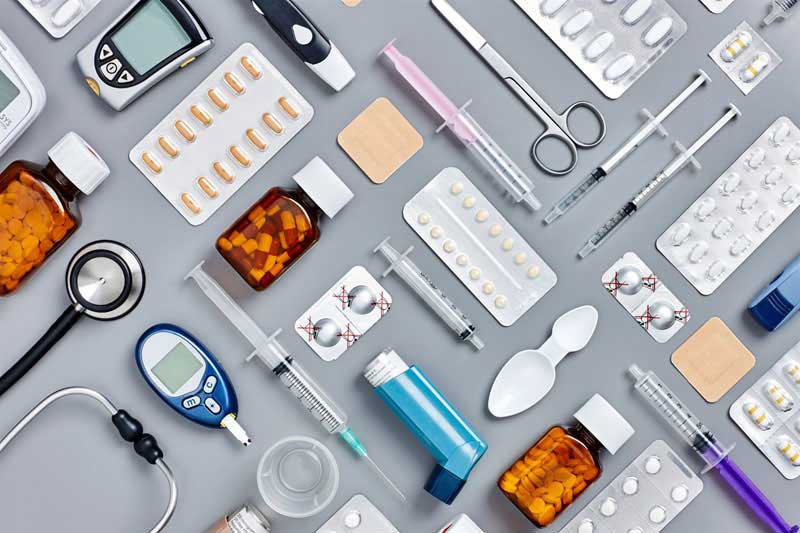 Medical Devices
Coming Soon.
---
About Towers Pharmacy
Selling online since 2002
Towers Pharmacy has been serving in the community since 1967. We are based at Surfers Paradise on Queensland's Gold Coast, Australia.
We can be found 'in the flesh' at our store which is located at 3059 Surfers Paradise Boulevard, Surfers Paradise - about 100m south of the Cavill Mall or about 100m north of the 'Q1' -the Gold Coast's tallest building. We are one of the longest established Pharmacies on the Gold Coast.
We are a QCPP (Quality Care Pharmacy Programme) accredited Pharmacy. This means we are regularly and independently assessed against many Pharmacy practice standards. This is your guarantee of quality for the products and services we provide.
Our primary consideration is always your health. Many of our staff are involved in further education at tertiary and/or professional level. We are constantly striving to improve our knowledge and the quality of services and products we provide to our customers. We look forward to assisting you now and in the future.
Welcome to our site.